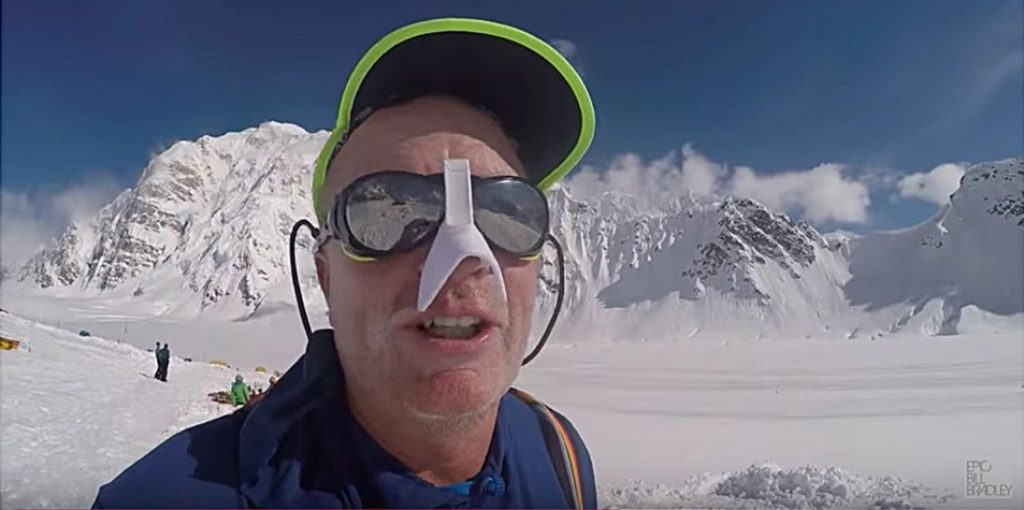 May 2018
My 4th Attempt at Denali 2018
This was the closes I've come to reaching the summit. I did exceed all other attempts making it to High Camp at 17,200 ft. I was only 3,110 ft. from the summit when I hit the wall and could not go any further. I'll be back!!
[Learn More]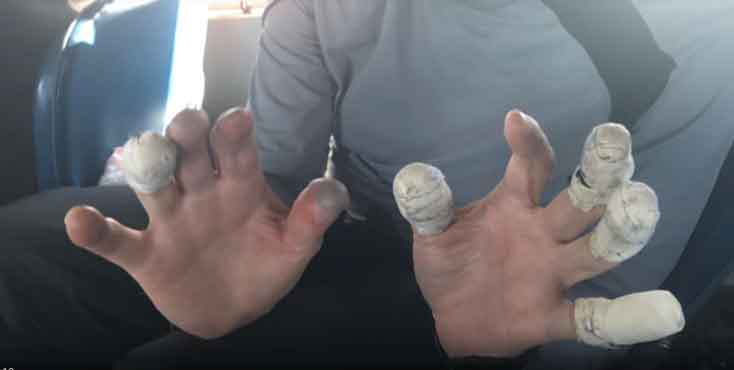 May 2017
My 3rd Attempt at Denali 2017
After 6 days of digging out of snow I succumbed to frostbite on my hands and was force to quit. My 3rd quest ends, but I plan on returning to Denali 2018!  My Motto is "Embrace your Failures" and have a "Never quit Attitude"!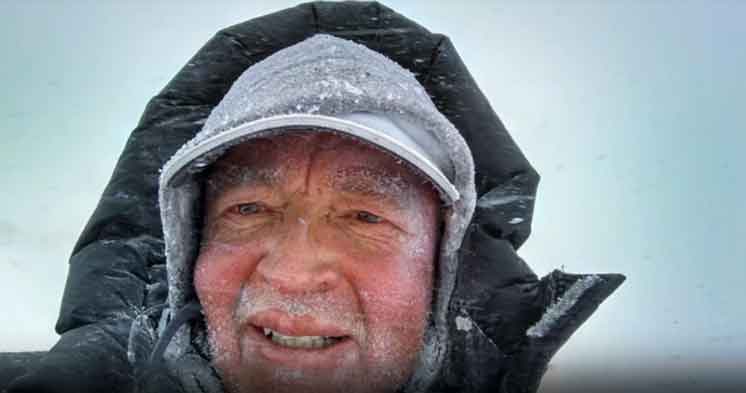 June 2016
My 2nd Attempt at Denali 2016
This 2nd time I only climbed to 13,500 ft. and I had to quit due to physical issues.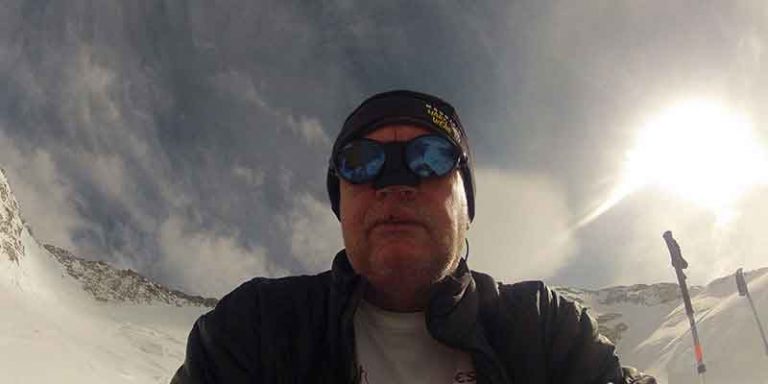 May 2012
My 1st Attempt at Denali 2012
Climbed 11 days on Mt Denali in Alaska up to 14,000 ft. Temps would drop to -20f deg. Climb would end do to a severe case of Bronchitis.