May 2020
This would have been my 3rd attempt at Mt Aconcagua
I am in Argentina to take my 3rd attempt to Climb Mt Aconcagua (22,800') Unfortunately I caught the Flu & had to cancel my climb. Just to Weak & Sick to Climb!!! Definitely a Bummer!!! The Lesson here is Shit Happens!!! Get over it!!! Put your Head Down & Start moving forward towards your Next Goal!!

May 2019 - Upcoming Event
This will be my 2nd Attempt at Mt. Aconcagua
I was at 22,200 ft., 600 ft. from the top and my guide said I was swerving which mean I getting attitude drunk. So that ended my climb.
May 2019 - Upcoming Event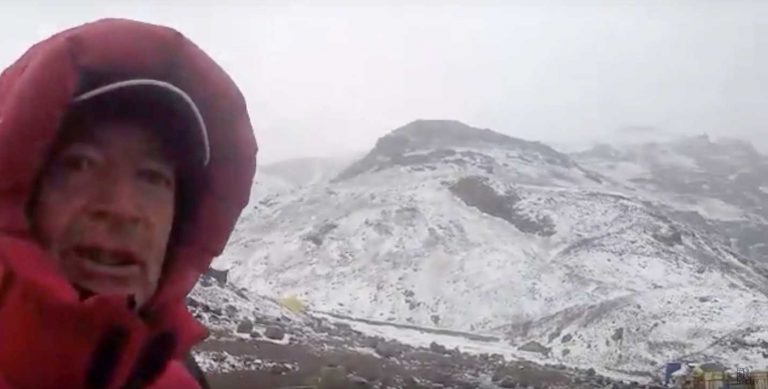 Febuary 2018
My 1st Attempt at Mt. Aconcagua
This was my first attempt at climbing Argentina's Mt. Aconcongua is the highest peak in the Western Hemisphere. I…