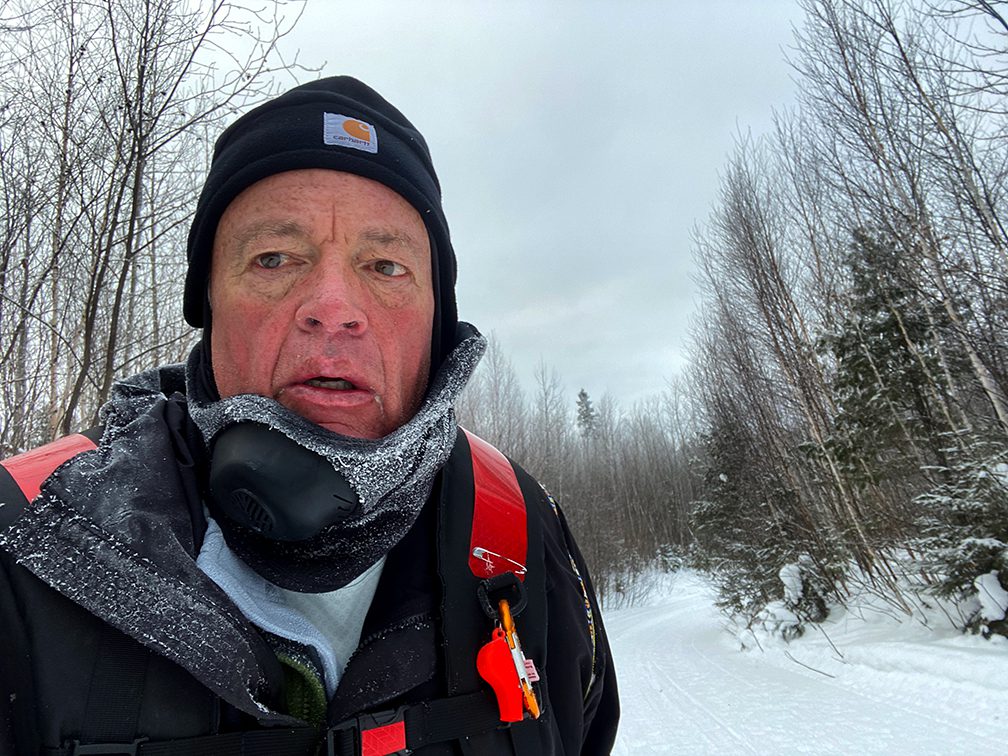 January 2020
MY 9TH ATTEMPT AT THE 2015 ARROWHEAD 135 RACE
I made it to MelGeorges check point. And was able to go back out on the trail & make it one more mile. But I was mentally & physically drained only able to go another mile & just couldn't get anything going. [See More]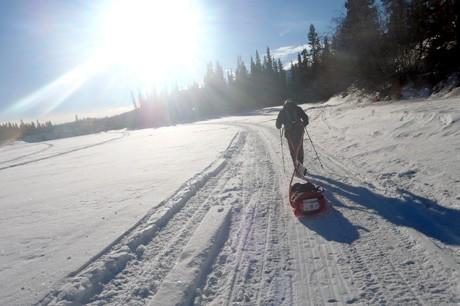 January 2019
MY 8TH ATTEMPT AT THE 2015 ARROWHEAD 135 RACE
I was sick going into the race and this year we had a Polar Vortex -50ºF temperature to boot. Needless to say I only made it to the 1st checkpoint before having to quit!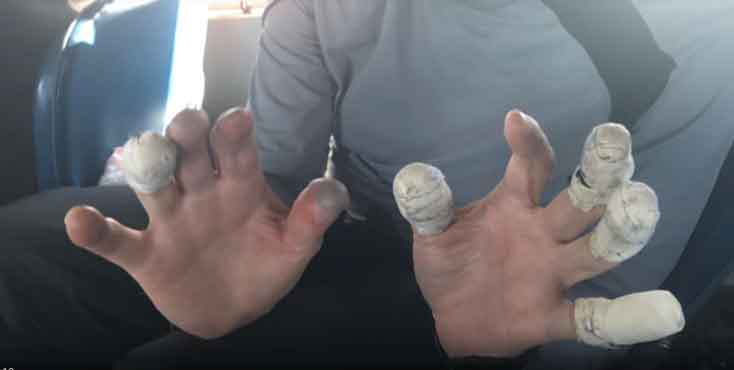 January 2018
My 7th Attempt at the 2018 Arrowhead 135 race
I covered 72 miles and was on pace to meet timeline needed to complete the 135 miles before having to quit due to Frostbite!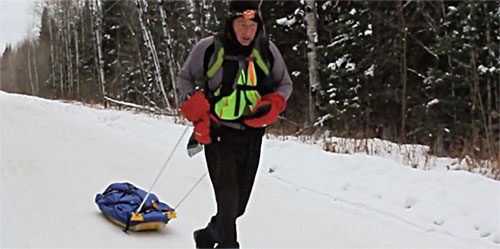 January 2017
My 6th Attempt at the 2017 Arrowhead 135 race
This year covered 85 miles before the time requirement expired to complete the course.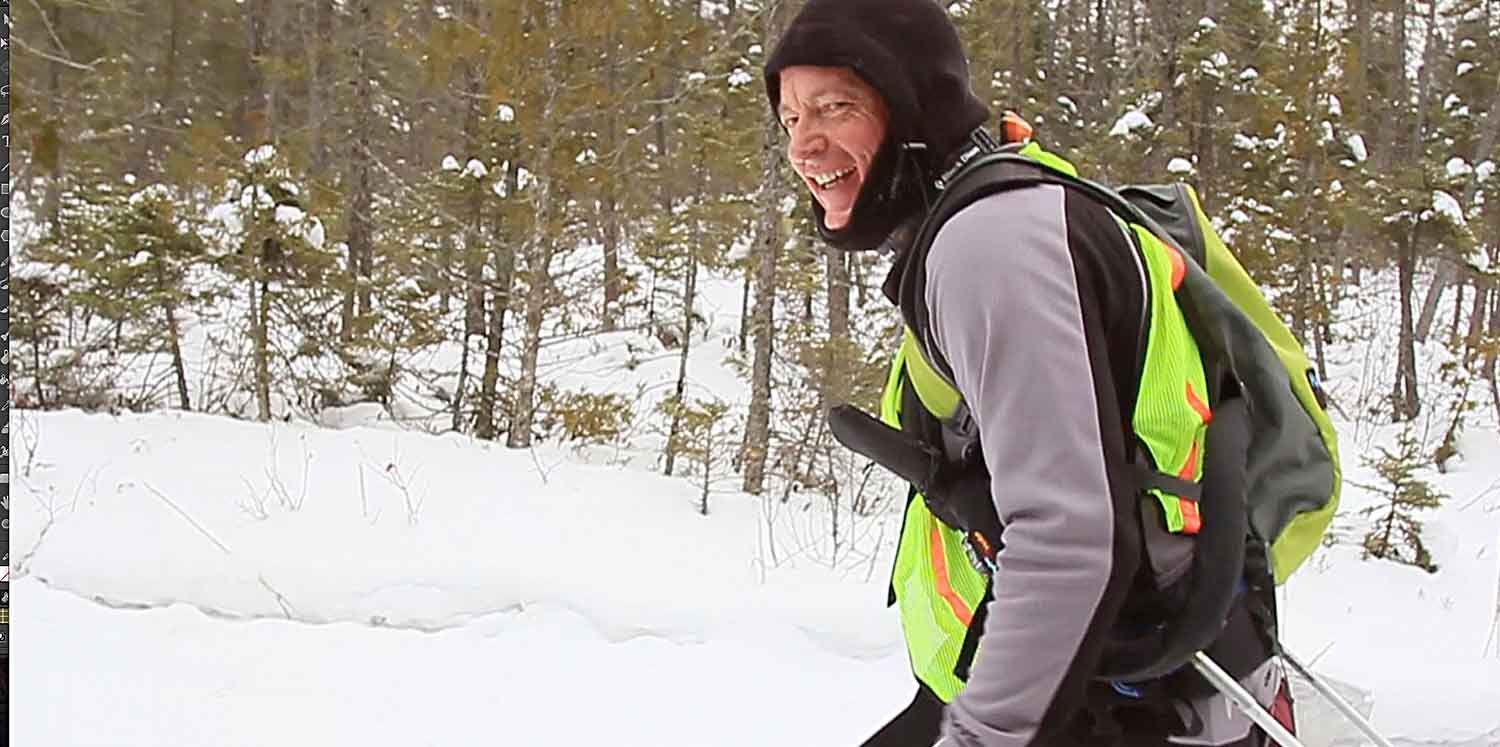 January 2014
MY 5TH ATTEMPT AT THE 2014 ARROWHEAD 135 RACE​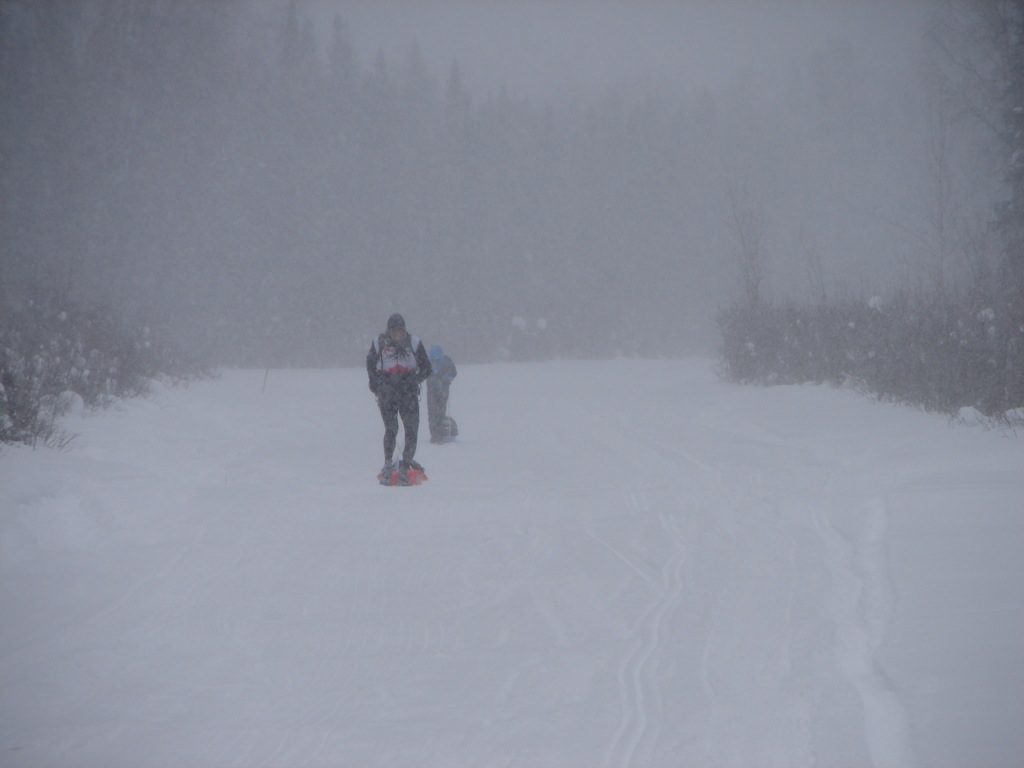 January 2013
MY 4TH ATTEMPT AT THE 2014 ARROWHEAD 135 RACE​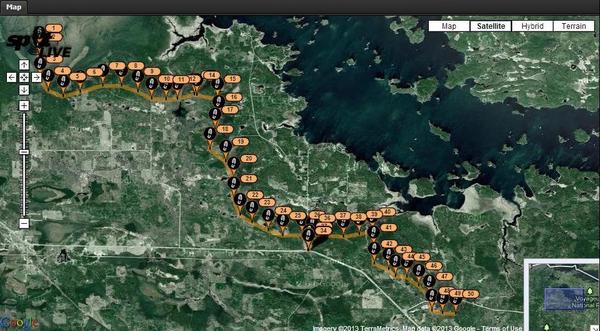 January 2012
MY 3rd ATTEMPT AT THE 2012 ARROWHEAD 135 RACE​
Bill's third attempt at the Arrowhead 135 ended after 44.5 hours and 98 miles due to severe foot pain. Below is a short video chronicling Bill's 2012 Arrowhead 135 Adventure. [Read More]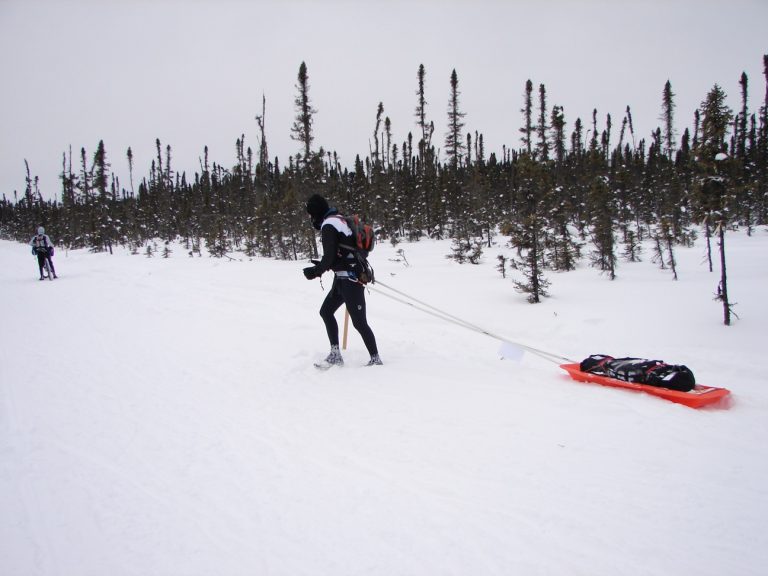 January 2011
MY 2nd ATTEMPT AT THE 2011 ARROWHEAD 135 RACE
Monday Feb 1 At 7am: Myself and 101 other racers started out on the Arrowhead 135 mile course in Northern Minnesota. [Read More]
January 2010
MY 1St ATTEMPT AT THE 2010 ARROWHEAD 135 RACE​
Internatonal Falls Minnesota, 7am Feb 4 myself and 55 other runners started the Arrowhead 135 mile race. [Read More]